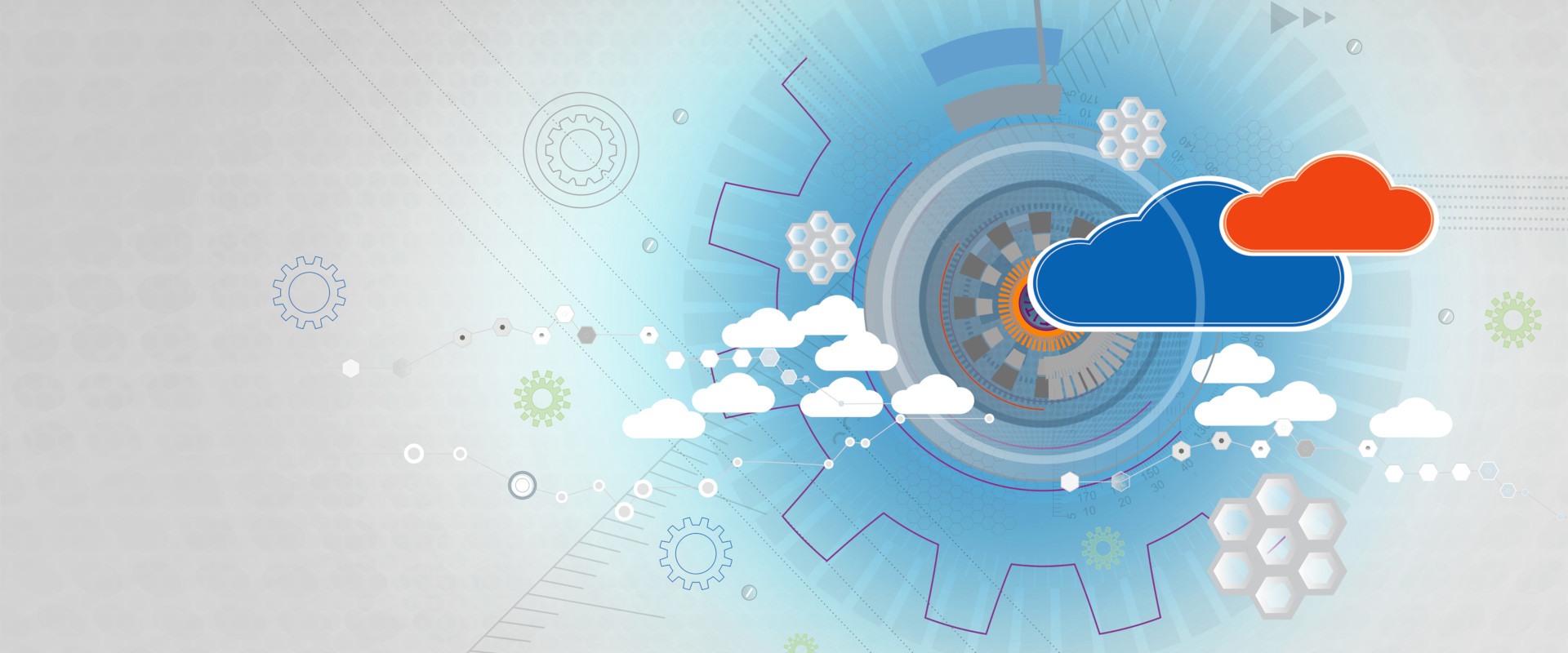 Slide 1 - Cloud Infrastructure
Support for Products
and Services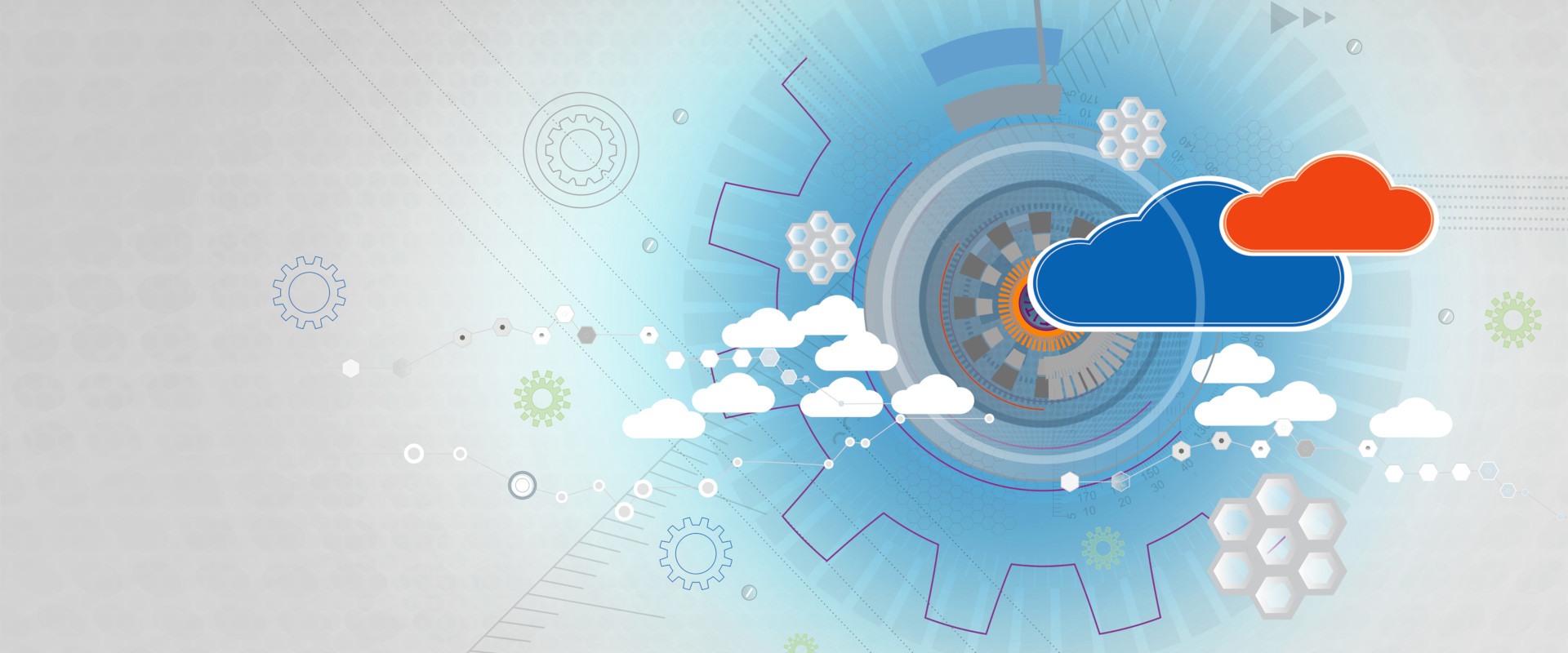 Welcome to Open Domain Support!
This is the new support and download portal. If you were a user of the old portal, please contact an Open Domain representative and request updated login information. If you need to access the old support site you can do so for a limited time at supportodcc.opendomaincc.com. Just be aware that there won't be any content updates at that site.

If you are a registered user, please select 'Login' in the top right corner.
If you are new to the site, please contact us and ask for login information.
A site administrator will respond to your request.
Thanks for visiting!
Your Support Team